Brokers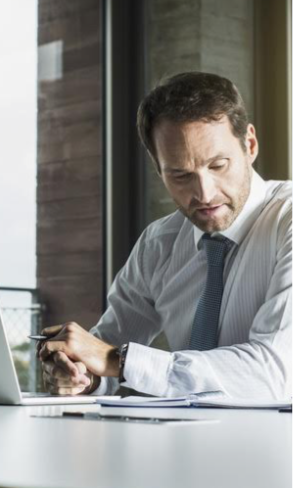 California Dental Network offers a variety of comprehensive dental plans at affordable rates for your group and individual clients. We offer employer paid and voluntary prepaid plans as well as PPO/In-demnity plans as stand alone, dual choice or as a management carve-out to meet the needs your clients.
California Dental Network has assembled a team that knows how to design and service dental benefits plans to ensure the highest level of service for you and your clients. We pride ourselves on efficient, no-hassle administration. No problem is too small to receive our immediate attention.
Contracting with us is simple – click here for our easy, 4-step appointment process and we will send you a Broker Kit with no obligation.
Send to:
California Dental Network, Inc
23291 Mill Creek Drive Suite 100
Laguna Hills CA 92653
If you have any questions, please feel free to call us toll free at (877) 4-DENTAL  —
that's (877) 433-6825 — or email us directly at marketing@caldental.net.