delta-dental-immediate-coverage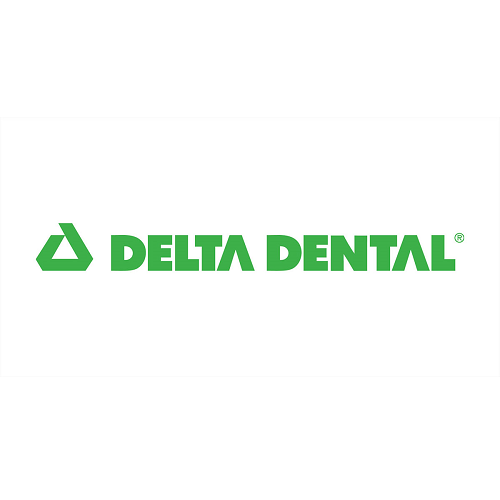 Plan Highlights
Free choice of in-network Dentist
Benefits up to $3,000 per calendar year
Ortho lifetime maximum is $1,500
12 month waiting period for ortho
Underwritten by Delta Dental Insurance Company
Benefits increase after the first and second years
$25 copay per person per visit / $150 lifetime deductible for Ortho
---
---
Benefits
Description
Plan Pays Year 1
Plan Pays Year 2
Plan Pays Year 3
Diagnostic and Preventative Procedures
Diagnostic: Routine periodic examinations twice in a calendar year. Preventative: Dental prophylaxis (teeth cleaning) twice in a calendar year. Radiography: Bitewing and full mouth x-rays.
80%
90%
100%
Basic Procedures
Restorative: Amalgam fillings. Other: Space maintainers, recementation of crowns.
60%
70%
80%
Major Procedures
Endodontics: Pulpal therapy and root canals. Periodontics: Treatment of diseases of the gums. Oral Surgery: Extractions and other oral surgery, including pre and post operative care. Prosthetics: Gold restorations, crowns, bridges, partials and complete dentures. Other: Pontics, repair of crowns and bridges, repair of full and partial dentures.
10%
40%
50%
Orthodontia Procedures (12 month waiting period)
($1,500 Lifetime Max, Limited to $300 per Calendar Year) Orthodontic benefits are only available for eligible dependent children.
0%
50%
50%
Disclaimer
PPO rates are based on the use of the PPO or Premier network. Payment to PPO Dentist is based on the Delta Dental PPO fee schedule. Payment to the Premier Dentist is based on Delta's Premier Maximum Contract Allowance. PPO and Premier Dentist will file the claim with Delta Dental. Non Delta Dentist may balance bill up to their fees.
Deductible

$150 lifetime deductible for Ortho

Office Co-Pay

$25 Copay Per Person Per Visit
---
Methods of Payment
Visa
Mastercard
American Express
Discover
Bankdraft
---